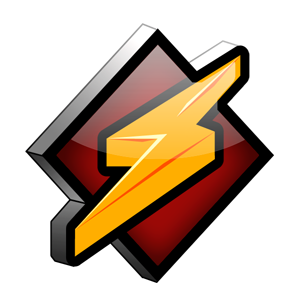 Winamp
5.58 Pro
merupakan aplikasi pemutar audio yang tidak usah di ragukan lagi kemampuan nya. Selain merupakan media pemutar audio dan video yang banyak digunakan, winamp juga support dengan berbagai macam skin, plugin dll yang dapat kita download.


DFX Audio Enchancer 9.300 sendiri merupakan sebuah software yang dapat meningkatkan kualitas suara komputer anda. Dengan menggunakan software tambahan DFX Audio Enchancer 9.300 ini, kinerja speaker anda menjadi lebih maksimal lagi.


Fitur DFX Audio Enhancer 9.300 :


Automatic preset selection with associated songs.
Backup and restore personal presets.
10 band audio spectrum analyzer.
Improved responsiveness and user control.
Gadget style user interface option.
64-bit Windows support.
Download | Winamp 5.58 Pro Full With DFX 9.300